links rechts oben unten hallo   stills
includes 16mm found footage from a biological institute of the 80´s
and self-made super 8 black&white filmed in Lisboa, Portugal
what happens behind the images?
who defines the direction?
is all this happening by accident?
whatever really goes on, remains uncertain?
why do i like pictures?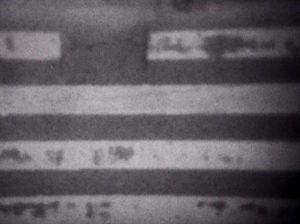 By continuing to use the site, you agree to the use of cookies. More
The cookie settings on this website are set to "allow cookies" to give you the best browsing experience possible. If you continue to use this website without changing your cookie settings or you click "Accept" below then you are consenting to this.